CYCAD INFORMATION
HELP & ADVICE WITH MANY ARTICLES BELOW
Recent Private Cycad Collections Acquired

Click Below For
Amazing Private Cycad Collections Acquired
CLICK TO SEE THEM ALL!
TROPICAL PLANT - INFORMATION, HELP AND ADVICE
OPEN TO THE PUBLIC
MONDAY - SATURDAY
9 AM - 4 PM
Since 1997


Fifteen Million Website Visitors
Over The Past 24 Years

JUNGLE MUSIC NURSERY
First Palm Tree and First Cycad Nursery Website in the World!

YOUR SAFETY AND COVID19
OPEN FOR BUSINESS
MORE ON COVID & OUR NURSERY



NEW ARTICLE!



QUICK REFERENCE GUIDE
PALM SPECIES FOR SOUTHERN CALIFORNIA
New Plant Arrivals


PALM AND CYCAD BLOG


New Plants & Articles / Photos / Culture / Availability /

& Specials

---
OUR INVENTORY
250,000 PALMS, CYCADS & TROPICALS - 1000 SPECIES!
---
---

INTERESTING ARTICLES BELOW

Best Cycads for Southern California:
Read about Best Cycads
MAIL ORDERS
Mail Order - See Plant Photos Before You Buy!
NEW FEATURE
Meet the Staff that you see or talk with Meet them.


PALM BUYERS GUIDE
Easy to Read - Best for sun, shade, etc. Read
Best

Palm Trees for California

- Photos only -

P

ALMS FOR SO CAL
T

ropical Plants: Rainforest Plants That Look Great In The Garden

-

add color, character

&

charm

-

T

ROPICAL PLANTS



Nursery Tour and History
Read a brief history of our unique nursery, what we grow, and what we sell. SEE TOUR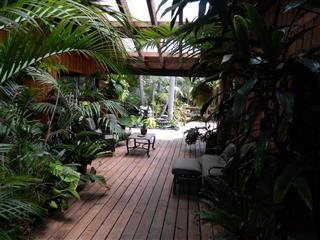 General Palm Tree Articles & Info about Our Nursery
Plant Availability, Prices, Mail Order, Refund Policies, Delivery and Sale Items, Privacy Issues
• Privacy Issues for Jungle Music
•
New Plant Arrivals:
Palm, Cycad and Tropical Plant Blog
Condensed Short Version
Nursery Staff & Contact Information
•
Meet The Owner
•
Meet the Staff
•
Contact Information
Create a colorful garden with companion plants